Quzhou Ocean New material Co.,Ltd is Located in Quzhou City, 350 kilometers from shanghai. As a private company, with coverage of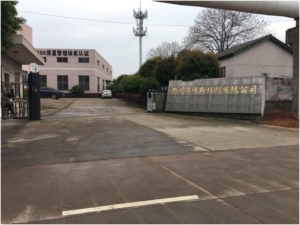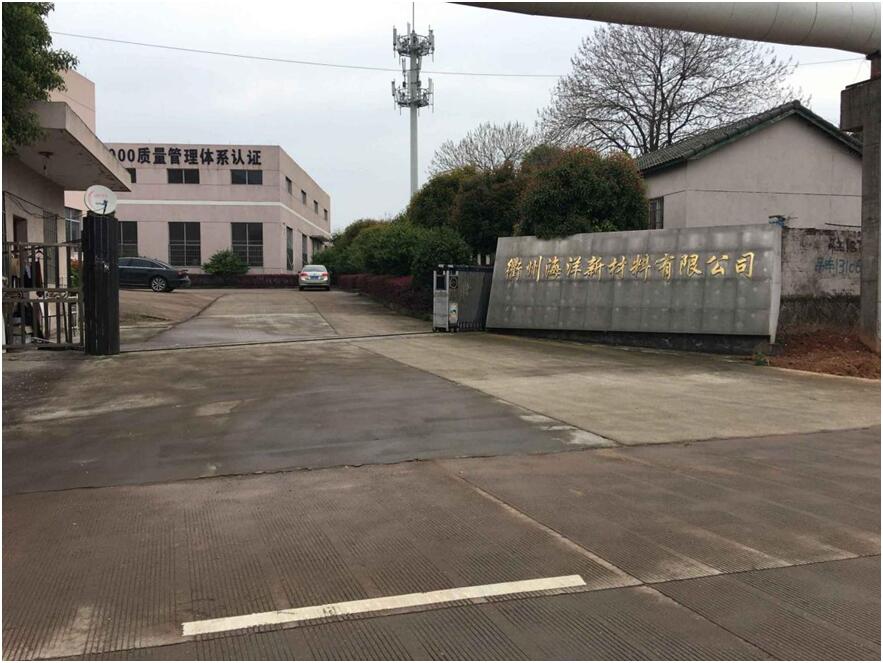 5000 square meters. It is specially engaged in the manufacturer of the wide variety of wide variety of frp products, such as frp molded gratings, pultruded gratings, as well as phenolic gratings, stair treads, handrails, ladders, drainage covers.
Regarding 10years developed, with over 30sets molds of grating fabrication, we can satisfy your specific needs and deliver the products to you at a more repid speed.
We're concentrating on the research and develop of the FRP Grating,we will provide customers with good technical support and quality control,develop with customer to create a good market.